This Single Decision Could Make or Break Your Future
Buying and owning your very own online shop straight off the shelf has never been more affordable, or accessible.  Generate a secondary income stream or start something completely new where you can dive in, immerse yourself and flex some real entrepreneurial muscle.  Don't spend valuable time and money reinventing the wheel when you can go straight to the finish-line and begin operating in as little as 24 hours.
With eCommerce Virtual Services you can purchase a beautifully crafted, ready-made online shop built by professionals.  Conversely, you might prefer to purchase the shop but create it yourself, from the ground up.   There are advantages and disadvantages to each of these options.  Inevitably time and money are at stake.  Bear in mind the added bonus of flexibility; you can of course bling up your shop later should you so wish.  Online shops don't come with customers, that's where you come in!
First and foremost, you have saved valuable time on strategic development.
Busy schedules do not always allow for painstaking market research and, what is for most, a very steep learning curve in understanding how the web works.
Secondly, all the inventory has been carefully sourced and selected by global marketing professionals to optimise your business.
Furthermore, your online shop will be professionally created beforehand.  You won't need to worry about any of the tricky back-end or front-end user functionality.  All of that is taken care of.   Sounds good, right?
What about the cons of buying off the shelf?  All of that will come at a price.
Whilst buying your ready-made online shop is relatively affordable, it will be more expensive compared to building it yourself.
How about the pros to building your online shop yourself? 
You will, along the way, become fully attuned to every aspect of your business.  We humans don't unlearn things; you may discover skills you never knew you had. You will save money in doing so, which may allow you to further invest and expand.
Cons to building yourself unsurprisingly are time and effort.
Starting out can be challenging, particularly if this is a new field for you.
Not everyone is tech savvy or knows how to strategize for the global market on the internet.
You will be challenged and will need to consider the substantial time investment required to learn and research every aspect.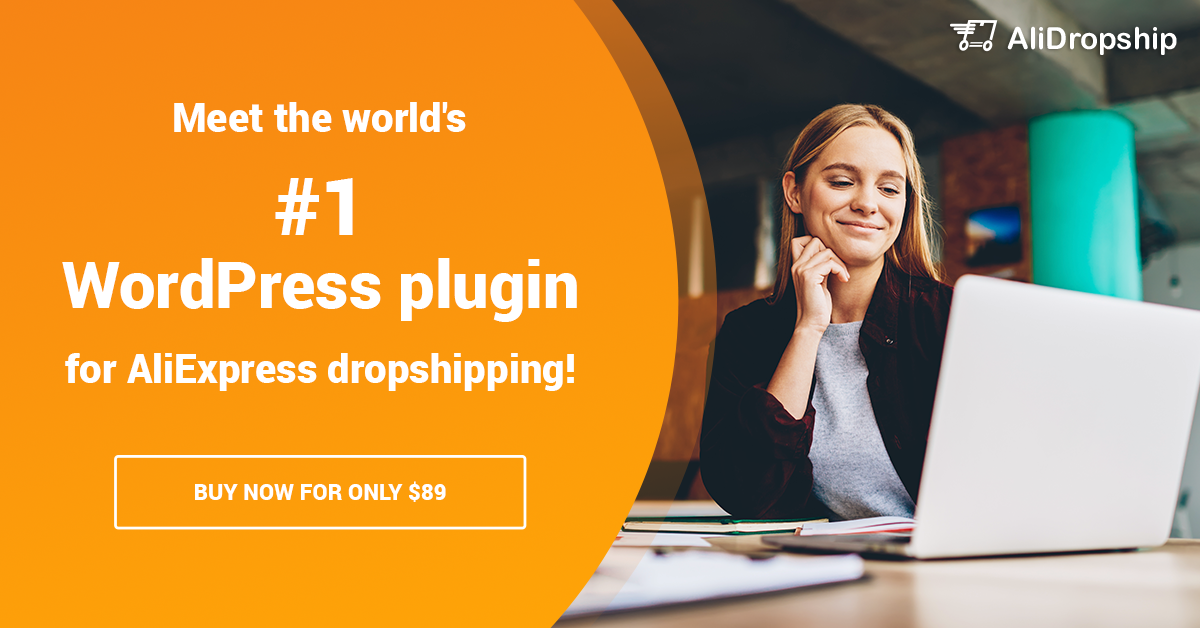 What you really need to know is that you have a safety net.  eCommerce Virtual Services has the professional know how, expertise and experience to assist you on this journey.  The level of involvement can be short, or long-term.  One aspect or a multitude of areas geared to assisting you make your online business a success.  Now more than ever, it is crucial to work smarter, tapping into the abundance of knowledge that is available right at your fingertips.  Visit eCommerce Virtual Services for details on bespoke or turn-key shipping shops which are available to purchase via www.buyonlineshops.co.